Why Sell Private Home Now ? -2021
Latest News: Cooling Measures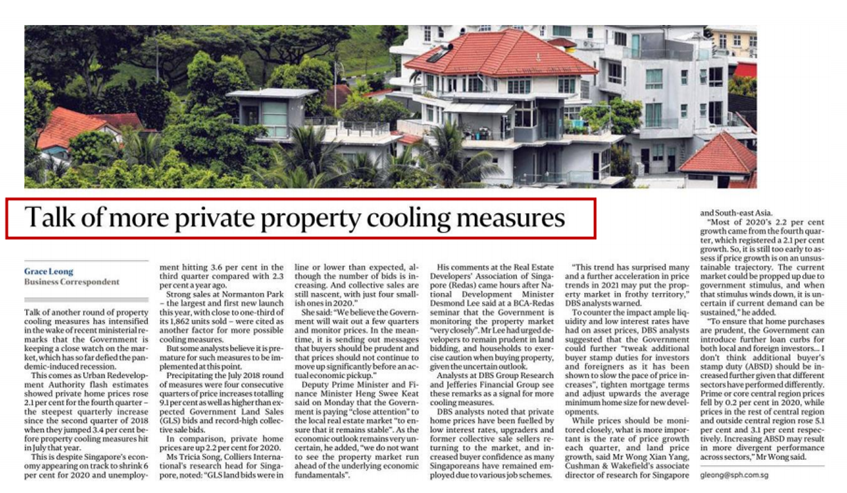 More talks on private property cooling measure..
Government warning???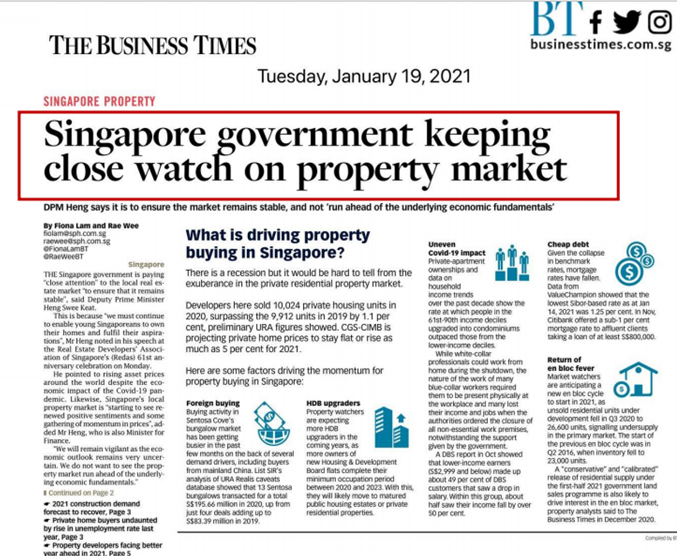 With so many news on Government is watching the property market, could cooling measures come sooner rather than later?
Singapore May Act to Stall Rising Home Prices, Analysts Say
Singapore may be considering another round of measures to cool residential prices, according to market analysts, who see recent ministerial remarks as a signal for the possible move.
Comments made by the city-state's deputy prime minister indicate the government is keeping a close watch on property prices, Krishna Guha, an analyst at Jefferies Financial Group Inc., wrote in a note. Possible steps could include a tweak in additional buyer stamp duties, tightening of mortgage terms and an adjustment in average minimum home sizes for new developments, according to DBS Group Holdings Ltd.
Authorities will remain "vigilant" due to an uncertain economic outlook and "do not want to see the property market run ahead of the underlying economic fundamentals," Deputy PM Heng Swee Keat said at an event with real estate developers on Monday.
The government will adjust policies if necessary "to maintain a stable and sustainable property market for all Singaporeans, Minister for National Development Desmond Lee said at a separate event held on Monday.
4Q2020 URA Private Property Price Index (flash) Has Already EXCEEDED Historical High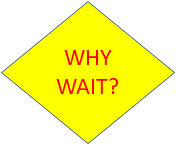 2020 Transaction Volumes in the Secondary Market was higher than the previous 5-year average
2020 Private home volume was ta 10,927 compare to 5 year average of 10,422
TDSR was introduced in 2013 when PPI hits last record high (2Q 2013)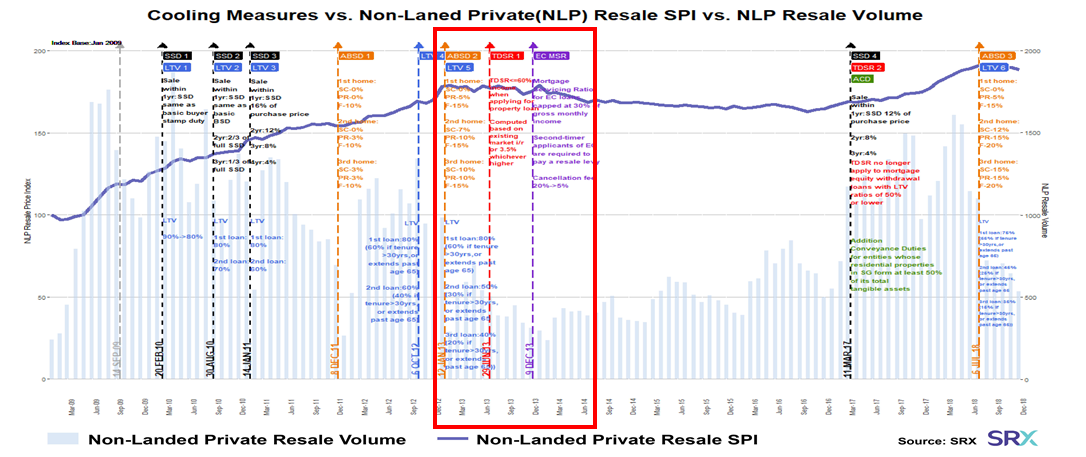 We always knew that when any cooling measures was introduced it would impact the prices… and the trend would be downward…
Realized gains or paper gain?

Would you cash out now???
Read more on…
Should You Sell Your HDB Now ? - 2021
What should homeowners buy after selling their HDB or Private Homes?