Greater Southern Waterfront
Masterplan 2019 – Greater Southern Waterfront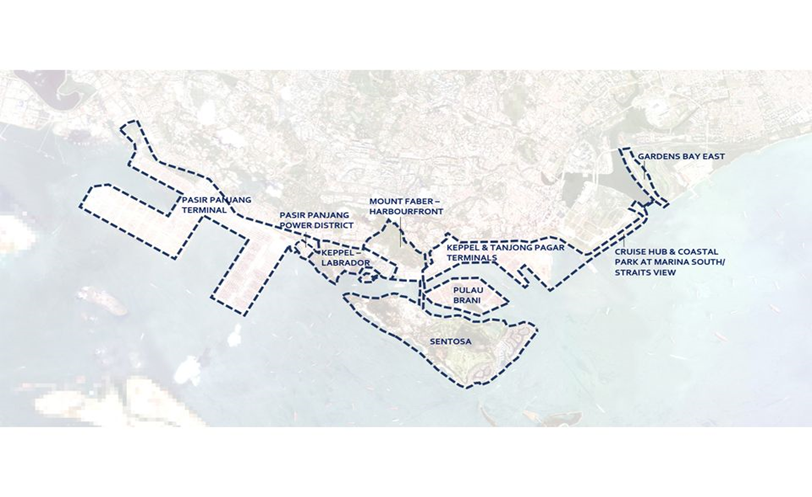 Gateway To Future Live, Work & Play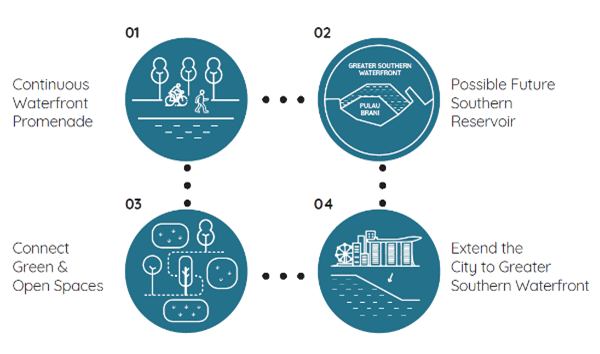 The Greater Southern Waterfront, which extends from Pasir Panjang to Marina East will be transformed into a new major gateway and location for urban living along Singapore's southern coast.
Development will take place in phases, starting with the former Pasir Panjiang Power District Keppel Club and Mount Faber in the next 5 to 10 years.
Improve Accessibility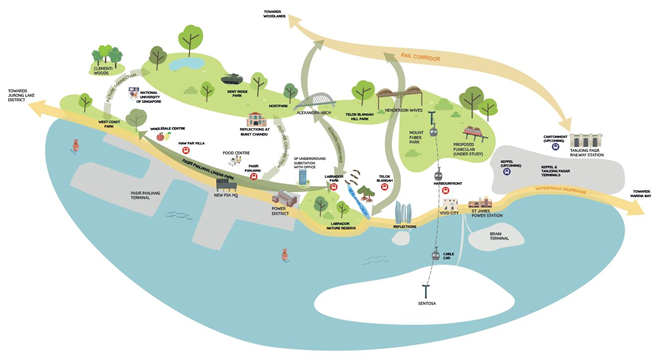 A continuous waterfront promenade will seamlessly connect various places of interest along the Greater Southern Waterfront in future.
Along this corridor, the new Pasir Panjang Linear Park will connect West Coast Park to Labrador Nature Reserve, and offer park users a glimpse of Pasir Panjang's working container port and Power District up close.
Other future connections will also link up places of interest along the waterfront to the hilltops for visitors to enjoy a distinctive recreational experience.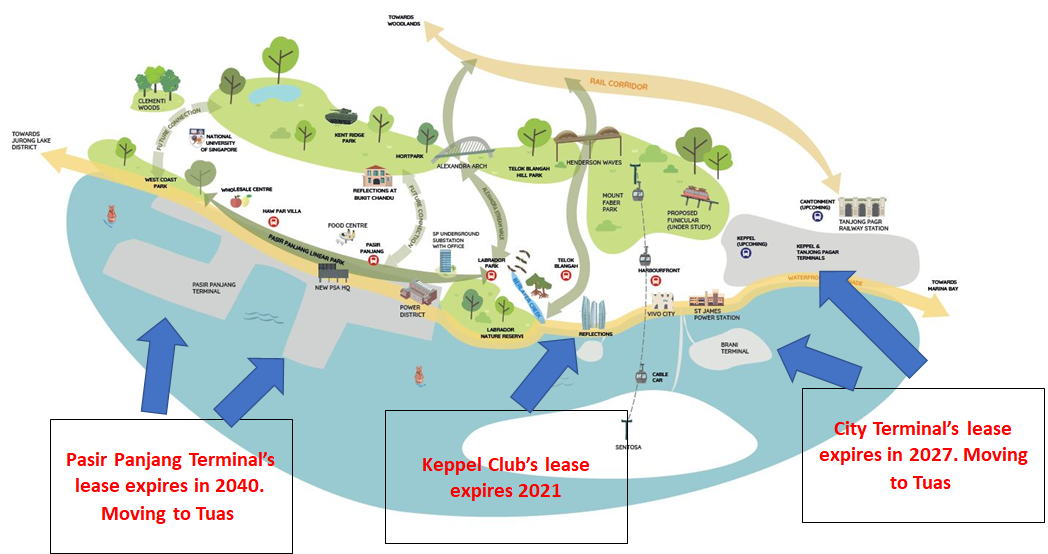 Keppel Club's lease expires 31 Dec 2021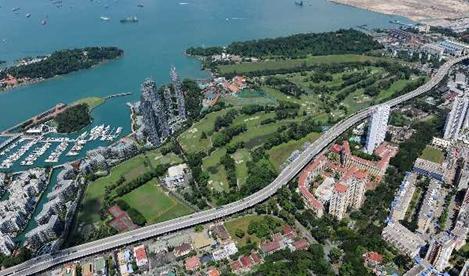 The Keppel Club site will be redeveloped into a new residential precinct. Future residents will enjoy convenient access to the waterfront, nature and two nearby MRT stations.
The development of the site will respond sensitively to its existing context and topography. It will also be guided by a comprehensive green and blue plan that will complement the nearby Berlayer Creek and Labrador Park. The neighbourhood will be walkable, and well connected to public transport nodes and amenities.
The Future Development of Keppel Club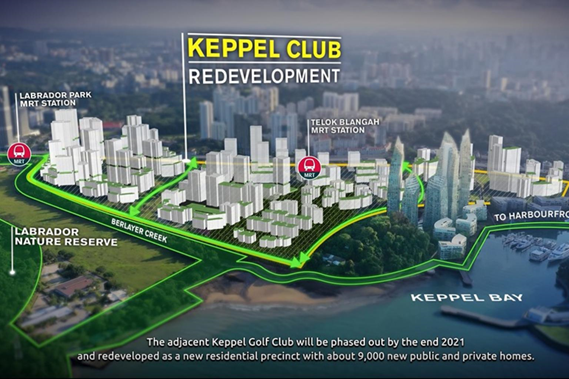 Power-Up Pasir Panjang
Ideas Competition for the Pasir Panjang Power District
Keppel Club to be developed in 2021
Development of Keppel Club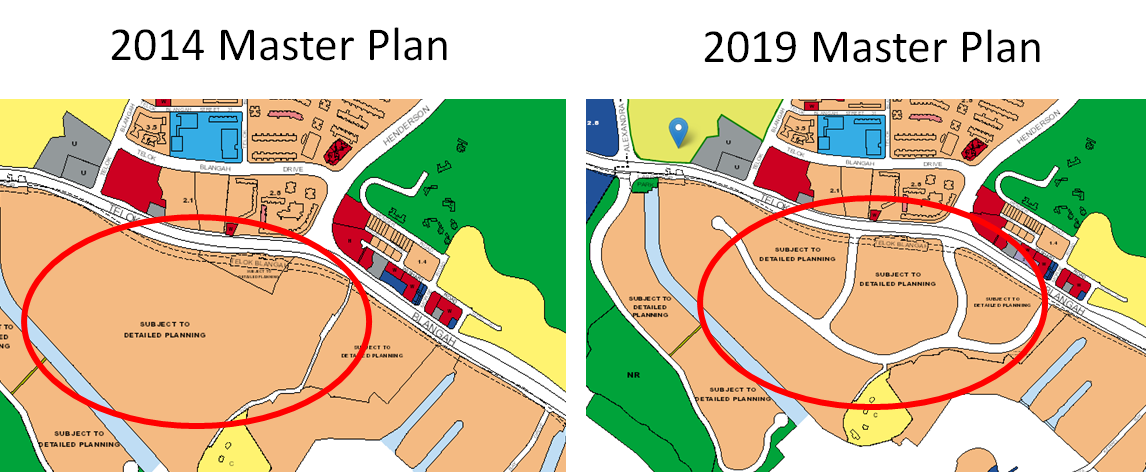 Source: URA, Business times, ERA Research
So which project to Buy?
*Project that might benefit from future land sales
Please note this is just a guide